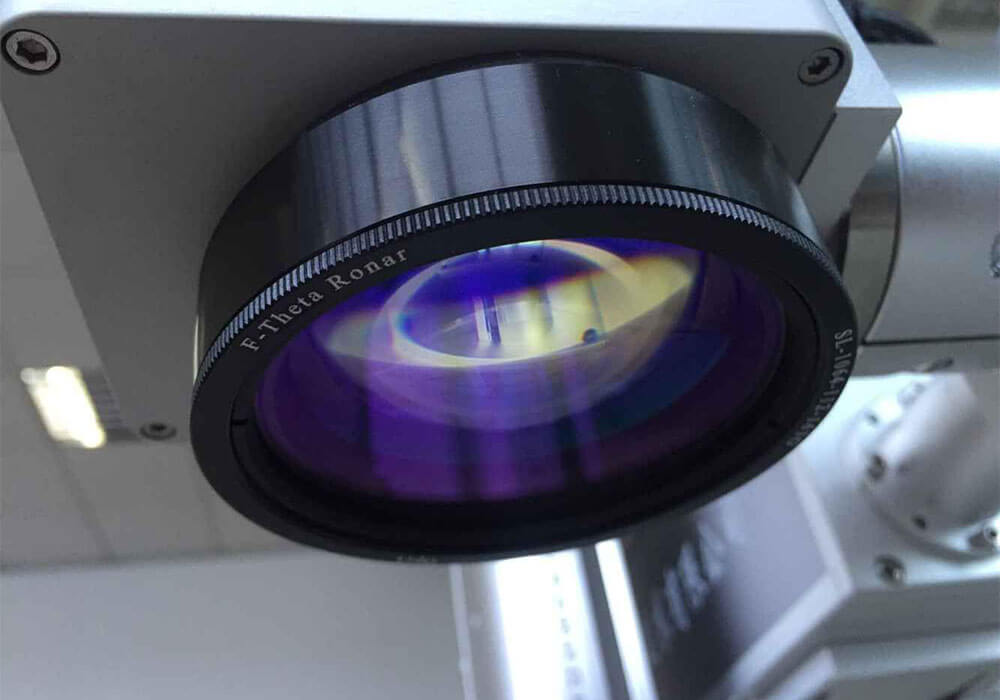 The XINGUANG F-Series Laser Markers, available in three different power levels, the 20W Model F20w , the 30W Model F30w. 60W Model F60w .The laser deliver a high power beam directly to the marking surface via flexible fiber cable than mark character , digital , date codes , barcode , logo etc .
Product Highlights
Compact design for ease of intergration
100,000 hours using life
Zero maintenance
Laser Software
● Under operation system: windowns 7 , windowns 10
● Support Characters , digital, series NO, Date codes
● Various types of fonts are supported. Such as TrueType, JSF(Single line font ), DMF(Dot Matrix Font,One-Dimensional bar code, Two-Dimensional bar code , and so on
● Common types of images are supported. (bmp, jpg, gif, tga, png, tif…)
● Common vector images are supported. (ai, dxf, dst, plt…)
● Flexible variable text : changes the text real time while in laser processing.Excel datasheet is supported.